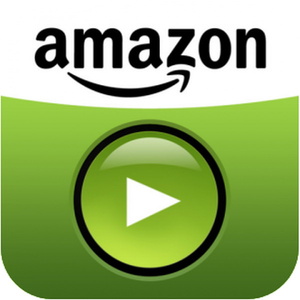 Amazon has announced new major partnerships with major Hollywood studios and hardware makers to bring 4K Ultra
HD
to Amazon Instant Video.
Among the new partners are
Samsung
, Warner Bros., Lionsgate, 20th Century Fox and Discovery and Amazon Studios has promised to shoot all original programming in 4K, as well.
"Customers are excited about the future of 4K and the next evolution of high resolution video. We're working with consumer electronics leaders and Hollywood studios to make that a reality,"
said Bill Carr, Vice President of Digital Video and Music for Amazon.
"There are a number of elements that need to work together to create a true 4K experience for customers--you need great content and compatible devices but you also need a service that can deliver that content to your devices so that it plays beautifully--we're excited about making that a reality."
The studios and companies
added
:
"Warner Bros. is looking forward to working with Amazon as they offer their customers a fantastic 4K home entertainment experience,"
said Ron Sanders President, Warner Bros. Worldwide Home Entertainment Distribution.
"The new 4K Ultra HD displays provide viewers with a superior picture, bringing new life to movies and TV shows, and for content that is not available in 4K, the Ultra HD displays will make every detail of your Blu-ray collection more vivid and crisp compared to standard 1080p screens."
"We're delighted to explore the 4K arena as part of our multifaceted relationship with Amazon,"
said Lionsgate President of Worldwide Television & Digital Distribution, Jim Packer.
"Ultra-high definition is the tip of the iceberg in underscoring the potential for new technologies to enrich our library of great franchises and other premium content in the years to come."