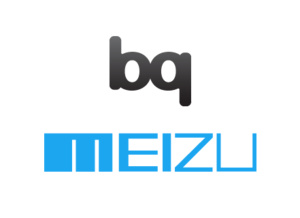 Canonical has announced that the first Ubuntu smartphones are on their way, thanks to agreements with OEMs Meizu and bq.
The company
also says
they have the backing of some of the world's largest carriers, who will help the phones be released by the end of the year.
Says Canonical:
"Ubuntu introduces a new UI paradigm for mobile devices. Ubuntu puts content and services at the centre of the experience, rather than hiding them behind stores and apps. This gives consumers a fresh and rich way to engage with their favourite videos, music and other mobile activities. It also means OEMs and operators have unprecedented customisation opportunities with a common UI toolkit, which gives devices their own unique footprint and without fragmenting the platform."
Neither of the OEMs are household names in the U.S., but Meizu is relatively large in China and other parts of Asia.
"Ubuntu's intuitive and visually stunning user interface aligns with our own ethos of producing simple, innovative mobile experiences. This partnership gives us an opportunity to develop a truly different and compelling offering that will support our strategy to deliver devices to both China as well as internationally,"
notes Li Nan, Meizu's VP Sales and Marketing.
bq is one of Spain's biggest sellers of unlocked smartphones and sold 1.5 million devices last year.
"Ubuntu's ongoing success on PCs, as well as the huge support it has gained for its mobile proposition provides the best opportunity to bring an alternative platform to market on our hardware,"
adds Alberto Mendez, CEO.