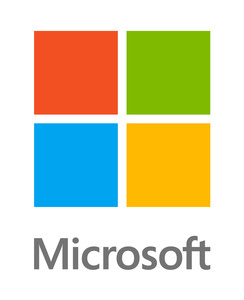 According to
Microsoft
, if you are a business trying to update Windows via the Windows Server Update Services, you will temporarily be unable to do so due to a new bug.
The bug was preventing business users from seeing future updates when using the service, so Microsoft deciding to rollback the update for the time being.
Says the software giant of the issue:
"There is a known issue which causes some PCs updated with the Windows 8.1 Update (KB 2919355) to stop scanning against Windows Server Update Services 3.0 Service Pack 2 (WSUS 3.0 SP2 or WSUS 3.2) servers which are configured to use SSL and have not enabled TLS 1.2."
Of course, you can still get the update manually, through the Windows Update Catalog or via standard MDSN. Naturally, Microsoft does not recommend getting the update until it is patched.
If you still want the update, you can avoid the bug by disabling HTTPS on WSUS and then re-enabling it once the patch is finally released.
Source:
WSUS Product Team Blog