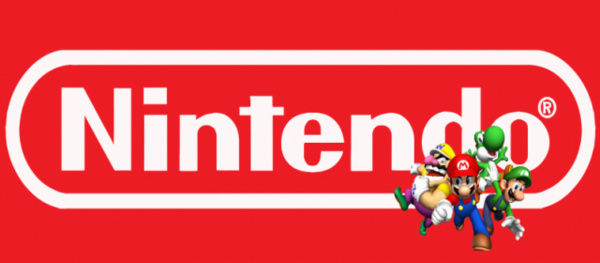 Nintendo
has denied the rumor that it will be revealing a new console at this year's E3 event, squashing hopes that the company could be preparing a sequel to its failed
Wii
U.
"I can confirm Nintendo is not revealing any hardware at this year's E3,"
reads the official statement.
There have been rumors for the past year that Nintendo is working on its new "Fusion" console. Most recently, IGN and other outlets reported that trusted sources including third-party developers and former Nintendo employees had confirmed the new hardware.
While the company may not be unveiling new consoles, there certainly could be a revision to the Wii U or a new accessory or peripheral.
For a look back at the rumored specs of the Fusion, check our previous report
here
.
Nintendo's keynote at E3 is scheduled for June 10th.
Source:
Videogamer