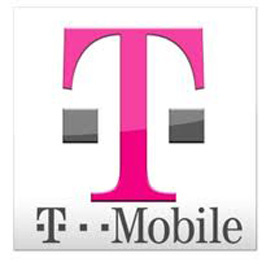 T-Mobile USA had another great quarter, adding 2.4 million new net customers for the Q1.
The carrier, which remains the fourth largest in the nation, once again saw bigger net additions than rivals AT&T and Verizon, and revenue grew 47 percent quarter-over-quarter to $6.88 billion.

Despite the growth, aggressive discounting took its toll as the company lost $151 million for the quarter.

T-Mobile has attacked the wireless industry of late, offering cheap unlimited plans, no-contracts, easier phone upgrade plans, free international roaming and texts and paying off ETFs from other carriers.