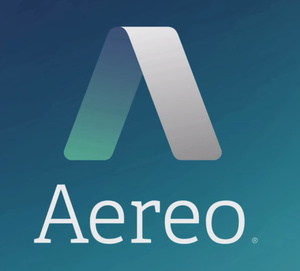 Earlier this month, the Supreme Court ruled against online TV broadcast and
DVR
startup
Aereo
, effectively killing the company.
In its efforts to regain its status, Aereo asked to be reconsidered as a "cable company" under copyright law, allowing it to continue operating but with official re-transmission licenses from the major media companies.
This week, US copyright officials have told Aereo executives that they will not consider the startup a cable company under current copyright law.
"In the view of the Copyright Office, internet retransmissions of broadcast television fall outside the scope of the Section 111 license,"
the Copyright Office wrote in its letter to Aereo.
Aereo's filings will not be declined outright, since Aereo has appealed to a lower court and the case is still being heard. The Copyright Office has therefore provisionally accepted the application.
Read more about the Supreme Court decision
here
.
Source:
CNBC