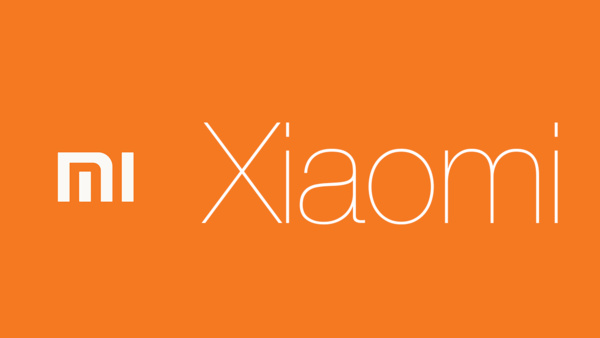 According to sources, Facebook CEO Mark Zuckerberg and Xiaomi CEO Lei Jun recently discussed a possible Facebook investment in the world's third-largest smartphone maker.
Xiaomi raised $1.1 billion last month, valuing the company at $45 billion, but Facebook was not part of the investors.
Zuckerberg visited China in October, but no deal was ever cemented. A big hurdle was the political implications of such a move, since Facebook has been banned in China for half of a decade.
Xiaomi, after starting just 4 years ago, is now China's biggest smartphone maker. The company sold 61.12 million smartphones last year, bringing in $12 billion in revenue.
Source:
Reuters