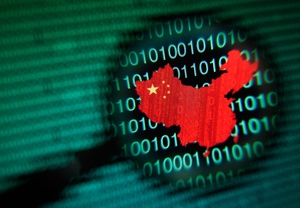 China's cyberspace regulator has outright denied that the Chinese government had anything to do with an alleged hacking of Microsoft's Outlook email service last weekend.
On Monday, GreatFire.org, an online censorship watchdog, reported that the Cyberspace Administration of China (CAC) was responsible for a "man-in-the-middle" attack in which it took control of the channel to monitor communications.
CAC spokesperson called the accusation "groundless slander" aimed to "incite dissatisfaction and smear China's cyberspace management system."
The news comes just a day after reports began surfacing of Chinese authorities blocking VPN services that were allowing Chinese citizens to access Google-based properties like Gmail and Google Drive, which are banned in the nation.
Source:
Reuters