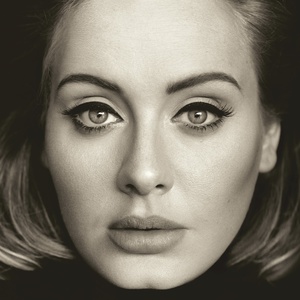 Adele's latest album, '25,' is available via Pandora, despite the artist and label specifically keeping it away from streaming services.
By early reports, '25' is the fastest selling album of all-time, beating out NSYNC's 15-year-old 'No Strings Attached' and that figure is certainly notable given that Adele and her label have kept the album away from Spotify and other popular streaming services.
Because Pandora is a radio service, the labels had not say in what songs can or cannot be streamed via the service. Of course, you cannot choose what you hear via Pandora, only the genre or playlists or the artists you'd like to hear, but you cannot choose the specific tracks.
"This is a unique situation to the US market,"
added Benny Tarantini, PR head for Adele.
"As it turns out, Pandora is licensed through government statute in the US, and as a result record companies cannot withhold from webmaster radio services."

Source:
Verge