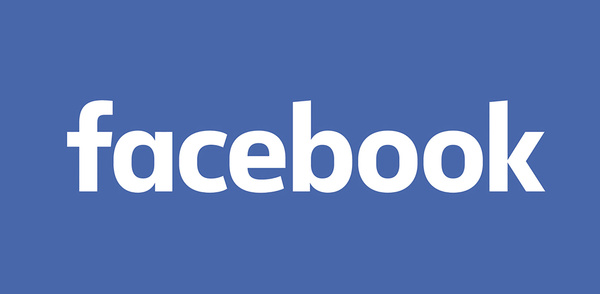 Facebook has offered its employees up to $15,000 to move closer to their Silicon Valley headquarters.
To be eligible, "employees must buy or rent a home within 10 miles (16 km) of the Facebook campus at One Hacker Way," the headquarters located about 30 miles south of San Francisco.
There are hopes that programs like Facebook's will spur genrtification of nearby communites such as East Palo Alto, which are currently low-income and cheap compared to the ridiculously priced San Francisco.
"Our benefits at Facebook are designed to support our employees and the people who matter most to them at all stages of life,"
a Facebook spokesman added.
Source:
Reuters