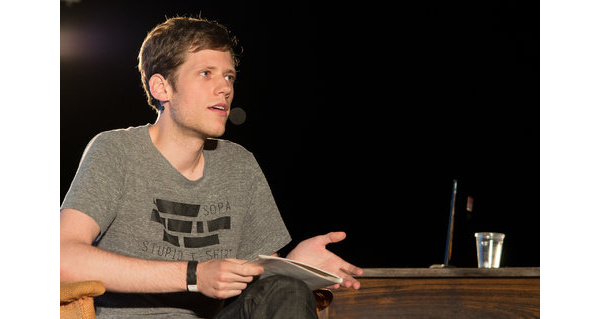 Chris Poole, the founder of popular anonymous online forum 4chan, has joined Google and will work in the Google Photos and Streams division.
Poole founded the forum in 2003 when he was 15 and ran it until last year when it was sold to 2Chan, a popular message board based in Japan.

"When meeting with current and former Googlers, I continually find myself drawn to their intelligence, passion, and enthusiasm -- as well as a universal desire to share it with others,"
Poole said.
"I can't wait to contribute my own experience from a dozen years of building online communities, and to begin the next chapter of my career at such an incredible company."
Overall, Poole says Google's commitment to finding solutions to "some of the world's most interesting and important problems" made it a nice fit for him.
Poole also noted last year that 4chan was never profitable, and he had to use profits from his other company DrawQuest, and donations, to keep the lights on.
Source:
BI