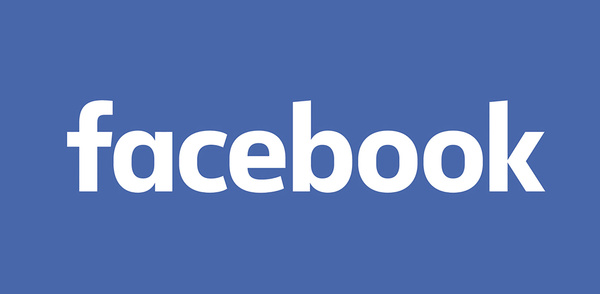 Former Microsoft CEO Steve Ballmer was on CNBC yesterday reminiscing about the time the company bid for Facebook in 2010.
Ballmer says the company offered $24 billion to buy Facebook in 2010, about two years before it went public at a valuation of $100 billion.
Quite obviously, Facebook CEO Mark Zuckerberg declined the offer outright, even though he would have netted $7 billion or so from the deal. Facebook's growth and ambitions were too large for the company to be taken over at the time, and Ballmer says he respected the decision.
As of writing, Facebook is one of the largest companies on the planet with a market valuation of $380 billion.
Source:
CNBC