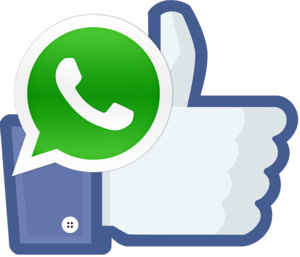 As Facebook bought the world's largest messaging platform WhatsApp in 2014 it promised to keep it clear of ads and keep messaging private. Now the UK watchdog has had to come in and stop Facebook from collecting data from WhatsApp users.
In August Facebook decided to start sharing the user data from WhatsApp to Facebook. There's only one reason to do this, profit. Facebook was looking to use the data to sell ads but is not asking permission from WhatsApp users that are led to believe that the data is private.
The information commissioner Elizabeth Denham said in an interview with
Ars Technica
that they are pleased that Facebook has stopped the sharing of data for now but still sees some issues with the privacy policies in terms of information given about and consent for data usage.
The watchdogs in Spain and Germany have also either started investigating or are already requesting Facebook to remove all data on WhatsApp users.