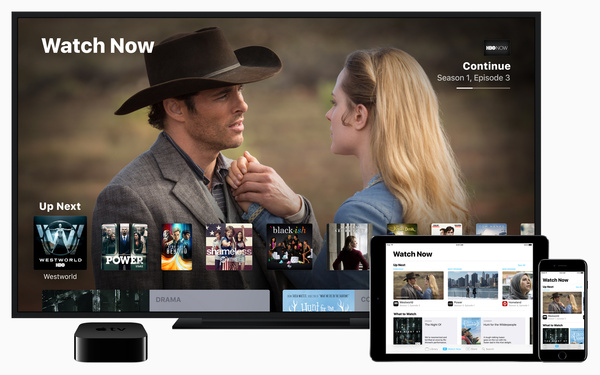 It is safe to say that the future of television is probably not in cable, right? There's one company that has been shouting that from the mountaintops, obviously, but it's not so clear that near trillion dollar technology behemoths are just going to watch you take it.
The likes of Google and Apple are certainly going to fight for a piece in that pie, as are many others. Apple has been investing in TV which is evident from their exclusive show Planet of the Apps, but behind the scenes a lot is happening.
Apple has been recruiting talent from one of the more influential TV teams in Sony. Adding to two high-tier TV execs recruited in July, Apple has now found three new Sony bosses to their new video programming division.
Former Sony TV leads Max Aronson, Ali Woodruff, and Kim Rozenfeld now join Apple,
Deadline reports
. In addition Apple found PR talent in WGN America's former head of PR Rita Cooper Lee.
All of them obviously have bonafide background in TV programming and business in general, and it'll be interesting to see what they'll manage at Apple. They've previously been part of such hit shows as Breaking Bad and Two Guys and a Girl.