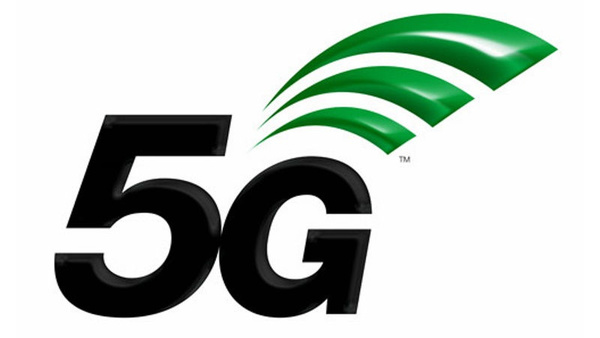 3rd Generation Partnership Project, known more commonly as 3GPP, has finished first fifth generation wireless network specifications earlier this week. The consortium gathered in Lisbon, where they announced the next-generation mobile network specifications.
The specifications detail how the first edition of 5G networks will be built and thus the manufacturers finally know how they should build their network devices. The first new generation of network technology is dubber 5G NR, NR standing for New Radio.

While the specifications have been completed and approved, they haven't quite yet been revealed to the public. That is, however, expected to happen before Christmas.

Obviously the completion of 5G specs is a huge step forward in getting next-generation mobile networks to the public. Technology companies and mobile operators can now focus on building the products and services necessary to implement 3GPP's plan.

5G NR supports a wide array of bands ranging from a low of 600-700MHz to high of 50GHz. That means that the technology supports many circumstances with different range and penetration requirements.