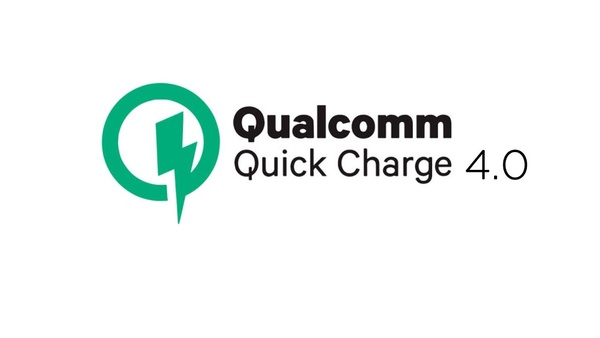 Qualcomm might not be fusing with Broadcom, but it still is one of leading semiconductor manufacturers. Their reach in smartphones is unparalleled, although competition from the likes of Samsung and Huawei with their own chipsets is ever increasing.
Snapdragon is everywhere, even Samsung has to rely on Qualcomm's chips in most of its phones – even half of Galaxy S9 have a Snapdragon chip. And while the CPUs and GPUs get most of the limelight when we talk about SoCs (System on Chip), there's plenty of other features included.
The chipsets feature things like LTE modems, image signal processors, and quick charging solutions. However, not all phones are made equal even if they have the same platform, the manufacturer needs to support the feature sets.
Qualcomm also lists devices with its chips on their website, and you can even filter by technologies. One of the newest technologies is Quick Charge 4.0, the company's latest and greatest version of quickly charging your phone (via USB). Unfortunately there's not lot of support for the feature in question, even though it's been around since last year's Snapdragon 835,
Android Police notes
.
The list of Quick Charge 4.0 enabled devices is in fact very, very short. The only device currently on the market with the feature is a fairly niche product, the Razer Phone. Well, only one sold in the US, at least. Another device can be spotted in a Quick Charge PDF, ZTE Nubia Z17, but that one probably won't be found on your corner store.
Fortunately Qualcomm is not the only one to offer quick charging features, and many of the Snapdragon equipped phones, like the OnePlus 5T, rather use their own, proprietary solutions that are even faster.