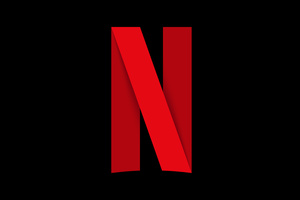 In the arena of television and media, cable companies and Netflix are rivalries of the most epic proportion, or so you'd think.
For many of the Netflix generation there aren't much to gain from old-fashioned cable television while cable companies want to protect their TV profits with expensive subscriptions.

Comcast, Spectrum (formerly known as Time Warner), and others are bending over backwards trying to keep their customers. Bundling TV with internet, and even home phone, is the go-to strategy of aforementioned companies.

Now, they've seemed to have accepted defeat and joined Netflix's side, or are at least flirting with the idea. Comcast, the largest of them all, has entered in a partnership with Netflix and is offering the streaming service in a new bundled service package.

Of course cable companies offer internet in addition to TV, and with that internet many choose to watch Netflix. In fact, on the X1 platform nearly half of the users use Netflix actively.

Netflix on the other hand is getting access to millions and millions of potential new customers with not much work on their side, so it seems like a good deal for both of them.



The companies have already been in a partnership via Comcast's X1 platform but now they are ready to expand. Comcast's statements says they are going to offer "new and innovative Xfinity packages, including a Netflix subscription."

At this point the companies don't reveal the details of upcoming package offers but Comcast has clarified that there will be offers for both existing and new customers.