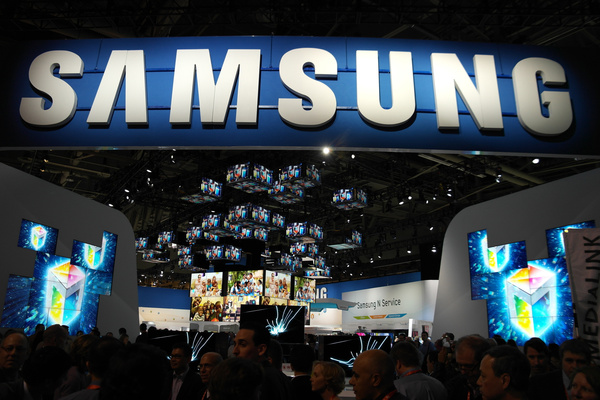 Samsung has released a weird, weird little phone. Company's latest smartphone doesn't have any form of Internet connectivity at all.
The phone,
Samsung Galaxy J2 Pro
simply cannot be connected to the Net. It has decent 2600mAh battery, 1.5GB RAM and 16GB internal storage and decent 8Mpix camera
(and 2Mpix front camera)
.
Oddity is aimed at Samsung's home market, Korea. Company targets elderly people with the product, trying to make the phone easier to grasp than most smart phones. Samsung also suggests that the phone could be perfect for students who want to avoid interruptions through social media and instant messaging.
Phone retails for appx €150 / $185, which seems bit steep for a phone without any form of online capabilities. But there's a unique option there, too: Samsung
promises
to give full refund to those who purchase a more expensive Samsung phone after the school year in Korea ends.