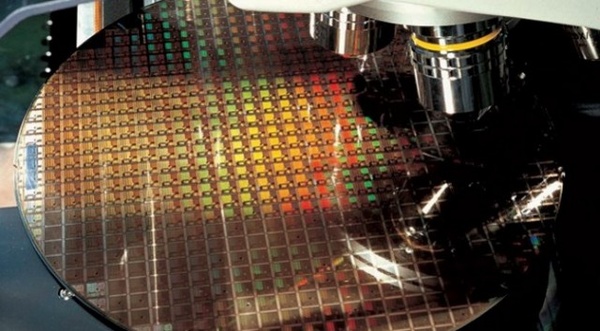 Taiwanese contract chip manufacturer TSMC (Taiwan Semiconductor Manufacturing Company) has had to shut down some of its factories after a virus infected its production lines. The world's largest semiconductor manufacturer builds Apple's system-on-chips, including for the upcoming iPhones expected to be released next month.
According to
Bloomberg
, TSMC was hit by a virus that crippled some of the company's factories. TMSC representatives have denied that the systems were compromised by a hacker but there is currently no explanation how the virus entered the systems.
For TSMC the timing is horrible, since it is currently trying to crank out as many Apple chips as possible for its most important customer before the release of upcoming iPhones.
The company did not, however, disclose if the affected factories were producing chips for iPhones and what kind of financial damage was inflicted by the virus. As the investigation matures TSMC hopes to answer more questions after the weekend.
Some factories are already back to normal but others with more severe problems are expected to take at least until Sunday to reboot.