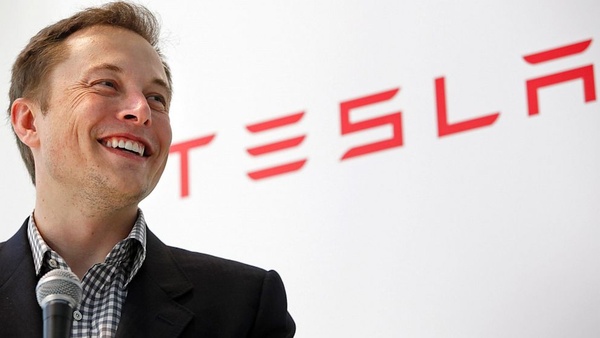 Known for its electric cars, Tesla wouldn't be thought as the first company to develop their own microchips. But obviously Tesla's vehicles are just moving computers, and one of the most important parts of that computer happens to be the brains, the artificial intelligence brains.
It's been actually known for quite some time that Tesla is trying to come up with a more cost-efficient and tailored solution than the current Nvidia chips for its cars. Now the company has confirmed that it will be dropping Nvidia in favor of their proprietary AI chips.

Amidst reporting on quarterly results Elon Musk revealed that the homebrew chip will be introduces during next year. According to the Tesla and Space X visionary, it has been developed from the ground up for Tesla's vehicles and according to their needs.

The new chip will be able to handle all the AI calculations unlike many competing chips that require some form of software emulation. This makes Tesla's chip "an order of magnitude" faster than for example the currently used Nvidia chip.



Tesla chip is also backwards compatible so old vehicles could get an AI performance boost with a chip replacement. However, there's no word what the procedure would cost or when it would be available.