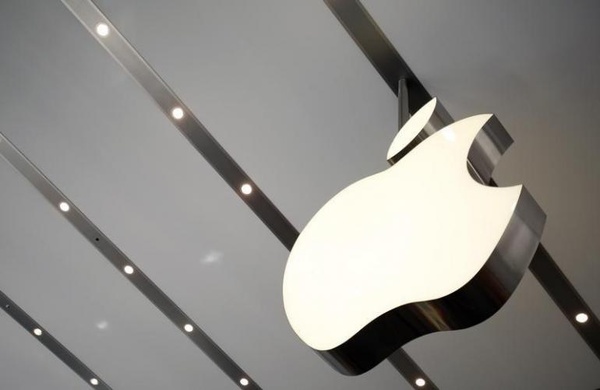 Apple was for years the leader in downloadable digital entertainment but the move towards streaming services killed the traditional iTunes business model.
Now Apple has been reinventing iTunes over the years, and the most obvious example is of course Apple Music.
Apple TV is another evolving entertainment platform and Apple has been investing in it fiercely to develop it into something new. The company has been putting down some serious cash to produce their own content to challenge the likes of Netflix and Amazon, and it is soon expected to materialize.
According to a
report by The Information
, Apple will be releasing their new streaming service worldwide as soon as next year. Three different sources claim that Apple is planning a simultaneous launch in over 100 countries around the world.
The unnamed service is said to first launch in the U.S. but quickly followed up with launches around the globe. Netflix is already available in most of the world as is Amazon's Prime Video.
At least some of the programming is expected to be free for Apple device owners, although at this point is it clear what limitation this might have.
Apple hasn't issued any comments.