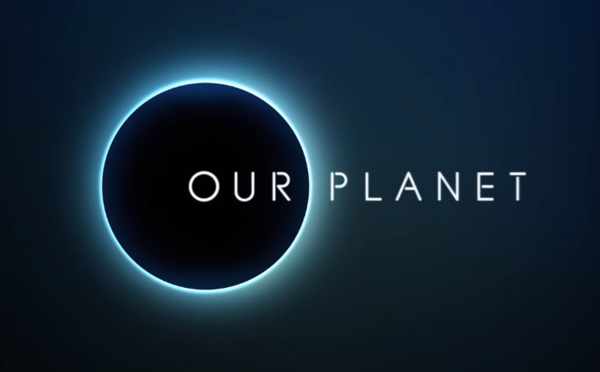 Netflix has announced that it will release a documentary called Our Planet, featuring Sir David Attenborough himself, in early 2019.
The nature documentary follows in the footsteps of BBC documentaries Planet Earth and Blue Planet, both of which were narrated by the great Attenborough.
Netflix ordered Our Planet
from the makers of the shows mentioned as early as 2015, but at that point it wasn't announced that Attenborough would be narrating.
The premiere of Our Planet is set for April 5 and it includes eight full length episodes all of which will bring amazing 4K imagery of the amazing ecosystems of our planet.
The 92-year-old Attenborough will be included in Netflix for all of the English speaking world but Netflix is also looking to recruit local talent to bring localized narration in some regions.
Both Planet Earth and Blue Planet are available on Netflix, so you can warm up for the Attenborough marathon in April.