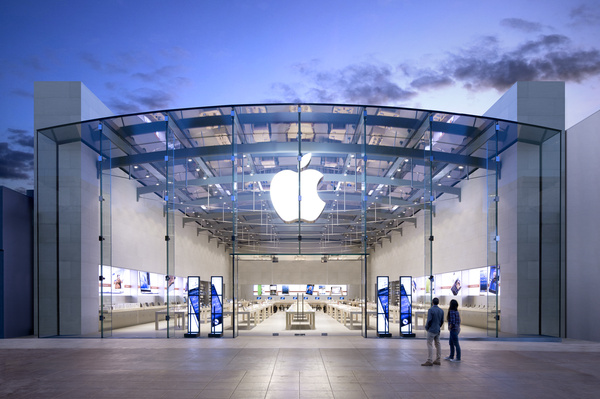 The latest being perhaps the toughest challenge, as Apple is used to increasing revenues and profits, and that won't be the case for previous quarter. The quarter will be the first in 16 years Apple has had to reduce expectations for.
Now
Bloomberg
is reporting, that Apple has to cut back hiring because of the problems.
According to Bloomberg's Apple analyst Mark Gurman, Apple CEO Tim Cook has informed employees about slowing down recruitment. This is likely due to unexpectedly low iPhone demand in China.
However, this doesn't mean that all hiring stalls or that any lay-offs are planned. Some divisions won't be hiring new people as much, but there will still be recruitment.
AI divisions are said to continue aggressive hiring as growth in that sector is expected.
Apple has a total of 132,000 employees around the world, and the employee base has been expanding steadily for 10 years. Last year Apple added around 9,000 employees and 7,000 the year before.