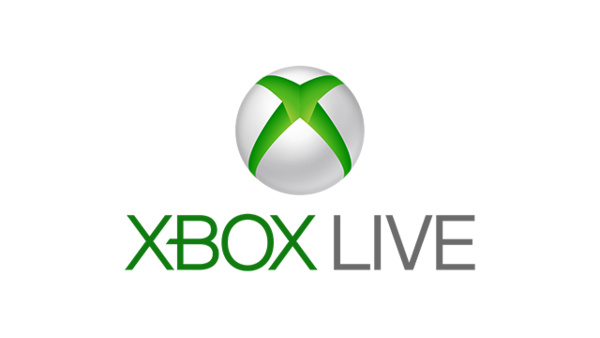 Microsoft has been developing a port of Xbox Live to mobile platforms for a while now. Now it has officially confirmed that Xbox Live is coming to both Android and iOS.
Just as we are ready to enter this years Game Developer Conference, or GDC, Microsoft has revealed that it is going to release a version of Xbox Live to Google's and Apple's mobile platforms.

What this means is that game developers can use the Xbox Live platform and its features in their mobile games for Android and iOS. This includes the likes of achievements and community features.

Some games, developed by Microsoft, already support Xbox Live features, but now the Xbox Live ecosystem will become available to all game devs.

In the future with features like the achievements you can easier compare games to their cross-platform counterparts. It can also bring together different platforms in larger communities.

Microsoft is clear that they are trying to bring Xbox Live to as many platforms and gamers as possible. You shouldn't be surprised if Microsoft will eventually try to conquer PS4 and Nintendo Switch, or their successors, as well.