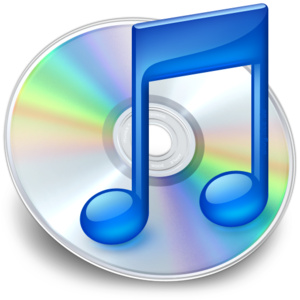 Next week's World Wide Developer Conference is bound to be a premiere for some new Apple services and software, but according to new information it'll also be the deathbed of one of the longest running brands within Apple.
Apple's annual developer conference starts next Monday, and we expect at least macOS, iOS, and watchOS updates. In addition, we'll see a change in terms of apps.
Rumors have it that the company is on its way to combine iOS and macOS app platforms which would allow same codebase to serve both platforms.
Rumors also suggest
that this means iTunes is going to be broken apart.
According to a
report by Bloomberg
, Apple is going to replace iTunes on Mac at WWDC with three separate and more specific apps. These include Music, TV, and Podcasts, which are the same apps available for iOS.
Apple has been bloating iTunes for years, and it has become a place for not only music, but movies, podcasts, as well as managing your iDevices. The update is going to bring more cohesion between iOS and macOS, and means that we are also step closer to iOS apps on Macs.
There isn't going to be a separate app for managing your devices, however. Instead, Music app is going to act as the device manager.
World Wide Developer Conference begins on June 3 with Tim Cook's keynote at 10 a.m. PT (1 p.m. ET).