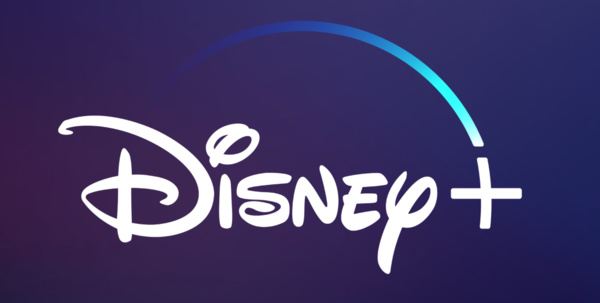 Disney has confirmed that their servers crashed after a flurry of visitors trying to get their hands on the Disney+ deal.
Disney representative told
Comicbook.com
that they yesterday became "aware of an issue impacting access to the Disney's D23 Fan Club website due to the heavy volume of traffic that the site is experiencing."
D23 Fan Club site
seems to again work just fine, so you can head on there if you want to cash in the pretty amazing deal they have for those of us willing to sign a three-year subscription.
The deal gets you 33% percent off the regular one year deal, which isn't bad to begin with at $6.99/mo or $69.99/year. The three-year deal, available until September 2nd, costs around $140 or less than $4 a month.
You'll find the offer
here
, but first you'll have to be a D23 member. A free General membership will suffice, unless you are a true fan and want to get a $99/year Gold membership.
You'll have to wait a little bit, up to 36 hours, for the offer to appear on your account, so you might want to do it sooner rather than later given that there's only a few days left.