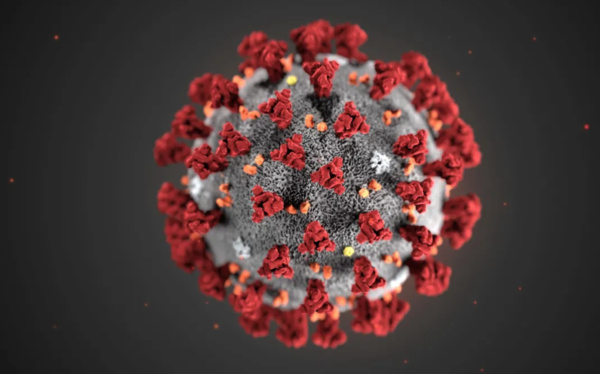 Coronavirus, or COVID-19, has been spreading for months now, and it has dominated the news for at least a month, as reports from countries around the world update on the most recent statistics on infected and dead.
While the epidemic hasn't advanced to a pandemic stage, and hopefully never will, the threat is real and serious. This has been noted by technology companies too, as most of early 2020's conferences have been called off, including
Mobile World Congress
,
Google I/O and Microsoft Build
.
However, technology might also bring the solution to the problem, perhaps even in a very entertaining way. Instead of just washing your hands and hoping for the best, you can actually help stop coronavirus – while playing a game.
Researchers from University of Washington in Seattle have
updated a game called Foldit
from 2008 to help the cause. The puzzle game was created to help solve scientific problems with the help of the larger public, perhaps inspired by Folding@Home application on the PS3.
Foldit allows players to search for a solution for the spread of the disease. You can design your own proteins to combat the spike proteins in the coronavirus and stop spreading it altogether.
Just like in the aforementioned PS3 case, the researchers are hoping to crowd source the processing power needed to solve the puzzle. The researchers will take some of the more potential proteins in closer inspection to see whether maybe your creation is the cure.
Today we're calling on YOU to help design antiviral proteins against #coronavirus:https://t.co/ecqJmpXaj8

The most promising solutions will be manufactured & tested at the Institute for Protein Design (@UWproteindesign) in Seattle. #CitizenScience #COVID #COVID2019 #citsci pic.twitter.com/TsknpmwCyN

-- Foldit (@Foldit) February 28, 2020