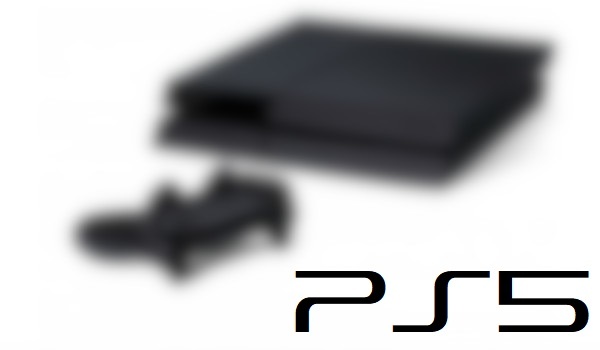 Sony was meant to have a PlayStation 5 themed virtual conference of sorts last week but due to tragic death of George Floyd in police custody and the following protests, the
company decided to reschedule
.
Fortunately the postponing didn't move the event too far back, since they've already decided to share with us the new date.
Although around the world protests have still gathered tens of thousands to voice their opinions about race relations and police brutality, while some are turning to violence by attacking police officers, destroying property and looting stores, Sony has decided the atmosphere has calmed down enough.
Sony's event will be held this Thursday, two days from now on the 11th, and will include showcasing PS5 games played on the actual console. They've also announced that they hope viewers of the event are using headphones to get everything out of the audio experience they are going to demonstrate.
Sony has already introduced the new, improved, and much
more futuristic PS5 controller
, which in addition to new looks and features dropped the name DualShock for DualSense.
It could be that Sony is going to finally unveil the actual PS5 console this Thursday, so you might want to tune in at their
YouTube
or
Twitch
channels. The stream starts at 4PM ET.