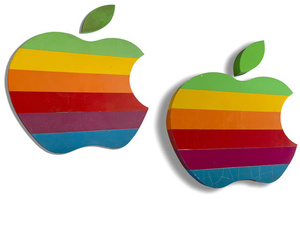 It has been rumored that
Apple is moving away from Intel processors
in order to unify their lineup of devices, and ultimately have their own processor lineup to deploy on each of their devices.
This would make Apple more self-sufficient and improve profit margins, it also means that ARM-based apps would be available to a larger set of devices.
According to renowned Apple analyst Ming-Chi Kuo, Apple is starting this transition as early as later this year,
MacRumors reports
. Information from
Bloomberg
said it would happen in 2021.
If Kuo's details are correct, the first ARM-based devices to replace Intel should come out in late 2020 or early 2021.
Apple's annual WWDC starts later today – the keynote is just hours away – and according to some rumors, Apple would be addressing the transition in CPUs during the conference. It might be that this happens during the keynote, although it is unlikely that they would actually reveal or at least release such a device.
Kuo believes that the first ARM-based Mac will be a new 13.3 inch MackBook Pro, which would replace the current Intel-powered MacBook Pro. This seems slightly odd, since Apple just released a refresh to the model in 2020.
Other devices first in line include a 24-inch iMac. After that the entire lineup of Macs will transition within a 12 to 18 month period. This would mean that by the end of 2022 all Apple's computers would be using their proprietary CPU.