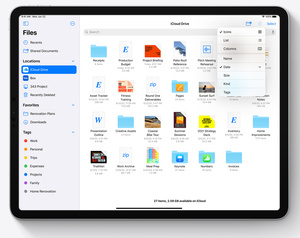 Apple has announced a slew of software updates yesterday in
its first virtual WWDC
. One of the more interesting updates is the new version of iPadOS that pushes iOS towards computers.
The two operating systems are now developed separately, and this allows iPadOS to venture into more computer-like interface and functions.
The iPadOS 14 features now a side bar navigation that allows easier access to important features within apps. The menu allows the use of folders as well as well as drop down menus to group items like media albums.
While iPadOS is separate from iOS (read about the
new iOS 14 here
), there are of course lots of features that are added to both of them. This includes the new and improved Siri.
As you might imagine, Apple has been working on making Siri's answers better but it has also updated the UI. Siri now appears as a popup notification, which can both provide information as well as link to results.
Same kind of approach has been taken with phone calls too. They no longer take up the whole screen, instead a small window allows you to answer or decline the call.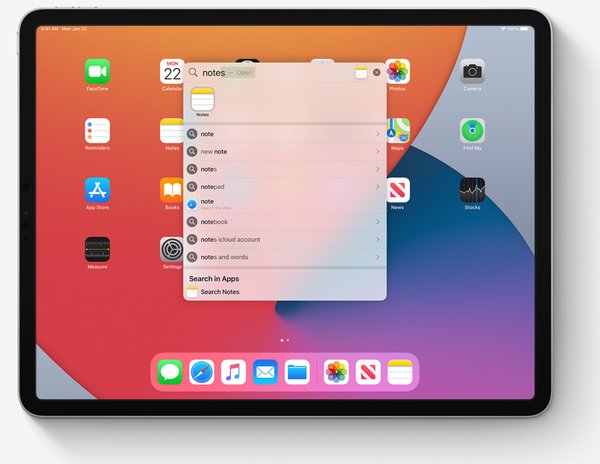 To make the search more computer-like, it now works as a universal search not unlike on macOS which includes results from the device, inside apps, and online.
Apple Pencil also got a small update. Scribble function allows users to write on any text field on the iPadOS as it automatically translates handwritten text into typed text.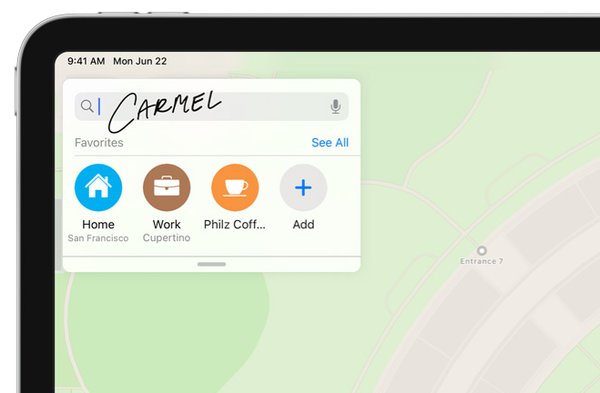 You can learn more about the new iPadOS at
Apple.com
.