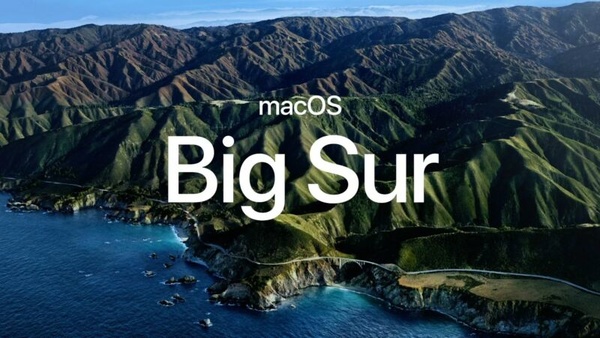 Usually iOS updates are the most important news from
WWDC
, and
iOS 14 has some big changes
, this time around macOS probably takes that cake as the most influential one.
This is mainly due to the fact that Apple finally made official what
had been rumored
. The company revealed, in a "one last thing" fashion I might add, that its abandoning Intel and told about its plans about transitioning to its own ARM-based CPUs.
Big Sur will be the first transitionary macOS update, which means that first Apple-designed CPUs will land in Macs within this year.
Apple has been slowly inching away from chips designed by third-parties into proprietary processors. Apple's own chips can now be found in the iPhone, iPad, Apple Watch, and AirPods.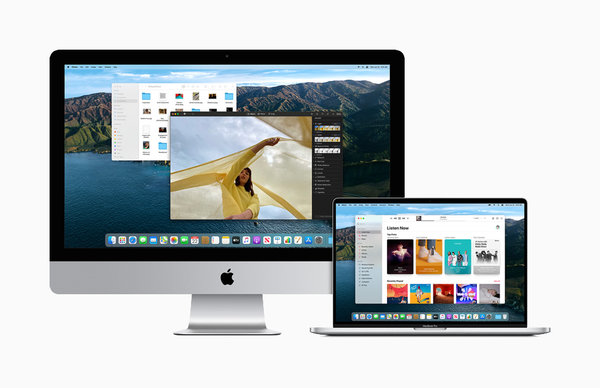 The biggest task ahead is to translate all the macOS apps into ARM architecture. Apple has already done this for its apps and is working with the likes of Adobe and Microsoft to get everything ready for the transition.
When it comes to changes with the actual OS, there's not much to talk about. One can imagine most of their resources have went into making everything work with ARM architecture.
However, Apple has unified the UI to resemble more of iPadOS, which closes the gap between the computer and the iPad a bit more. The company calls this the largest design update since OS X.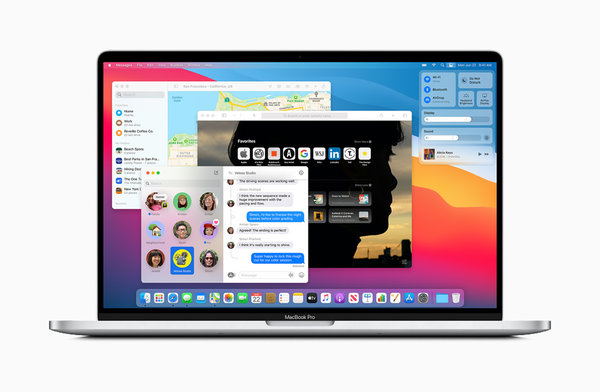 There's also slighter upgrades, like speedier Safari, improved Messages with pinning, and new planning tools in Maps.
Read more about macOS Big Sur at
Apple.com
.