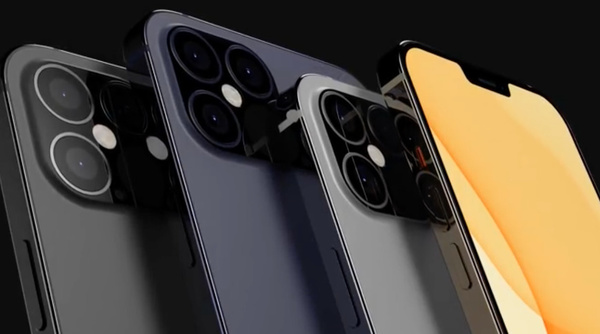 The COVID-19 crisis has affected a lot of industries is numerous different ways. For airlines and hotels it's been destructive but even technology companies have had their issues.
While China got through the epidemic fairly quickly and restarted production only after a month of pause, two at most, the cooperation between manufacturing in China and product design in Europe and the US was more complicated.
Among the affected was Apple, whose production was stalled and the development teams couldn't visit factories to make sure everything is running as planned. Rumors as early as March had it that Apple is
considering postponing the iPhone launch
.
This, however, might not be the case anymore,
Nikkei reports
. After long hours after things have moved on, Apple has slowly managed to claw back time.
According to the paper, Apple was three months behind schedule at the thick of it, which could've meant that this would've been the first year since the introduction of the iPhone in 2007 that the company can't bring a successor to the world's leading smartphone to the market.
This seems no longer to be the case, as reportedly Apple is behind only a month and could even manage to release in time when September rolls in.
It's a tough year for Apple, since the iPhone 12 – or whatever it might be called – is not only a major upgrade to the predecessor but moves Apple to 5G, which has been a troublesome venture.
Initially Apple was to get their 5G modem from Intel. However, they
not only failed to make the product but ended the whole project
. That meant that Apple had to
settle a patent lawsuit with Qualcomm to get 5G modems
from them and buy the
buy Intel's failed modem business
to secure the future.
All this happened before COVID-19 was on the radar.
Rumor mill around the upcoming iPhone has been grinding us some new information, and that is a sure sign that iPhone launch is closing in. Most recently it was reported that
iPhone 12 doesn't come with a charger or EarPods
.