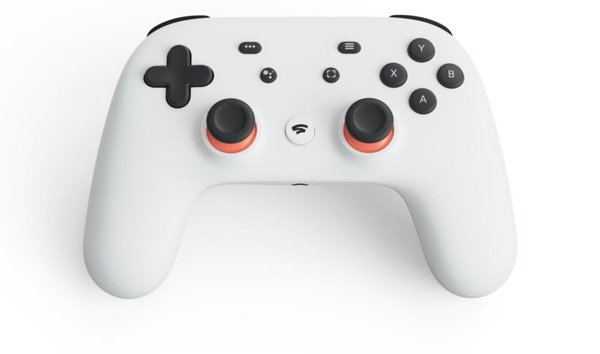 Google's struggles in the subscription video business are well known. The company own the largest video platform in the world but hasn't really been able to transition from ads to more lucrative subscription model.
Obviously things like YouTube Premium, with all its predecessors, and YouTube TV are around but people seem to enjoy free YouTube a little too much.
Now Google is trying to lure you in with a bundle that combines YouTube Premium and cloud gaming platform Stadia. The deal was initially available only in the UK, but has now expanded to include the US and Canada. According to
XDA
, it will be available in other European countries soon too.
If you have YouTube Premium subscription and would like a free Stadia Premium package, you might have already spotted the offer on your phone's YouTube app. If not, worry not, you might be able to acquire it by visiting this link.
The deal seems to last until December 31, so you should have plenty of time to collect your reward.
It is noteworthy that according to reports, you will need to have had a YouTube Premium membership before November 7th to qualify for the deal.