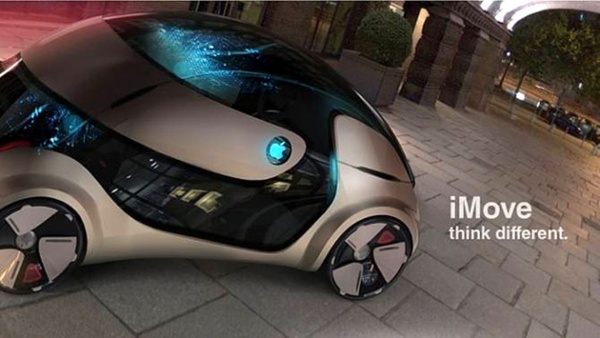 For years we've had rumors, or at least hopes, that Apple would enter the car market. Redefining the industry might not be as easy as it was before Tesla, but information that has been leaked in the past years suggests that Apple is seriously looking at the possibility of an iCar.
The Cupertino-based company bought an
autonomous driving company Drive.ai in 2019
and has been
seeking talent before
–
years before
– and after that to compliment the automotive business they might engage in later on.
Even the respected KGI Securities analyst Ming-Chi Kuo
suggested that an Apple car might be in the making
for a release in 2023 to 2025.
Now the news comes from
a Korean source
that Apple has been in talks with Hyundai about their EV.
However, rumors suggest that Apple interested in cooperating with Hyundai specifically at this point but has contacted other manufacturers as well.
It's too early to tell who Apple might team up with, and iCar is still very far off, but it's another strong indicator that in a few years we might see some sort of EV announcement from Tim Cook. We just have to hope it doesn't use Apple Maps.