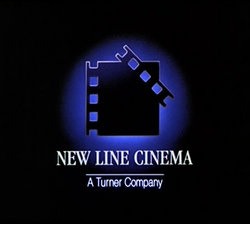 One of the few questions left unanswered by
Warner Bros.'s
announcement to go
Blu-ray
exclusive was whether the decision would affect the decisions of studios
HBO
and
New Line
, both of which are owned by Warner.
Variety
however, is reporting that New Line has indeed moved exclusively to
Blu-ray
, following its parent company. The move means that only one New Line film ever made it to
HD DVD
, the remarkable "Pan's Labyrinth."
HBO home video has yet to comment but a decision may be upcoming at
CES
.
One final note, if there are any collectors out there, now might be a good time to get Pan's Labyrinth on
HD DVD
cause it seems you will never see it again on that media.
Source:
TMR