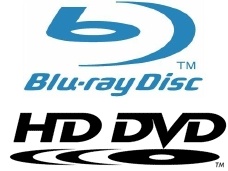 According to the
NPD
Group's
latest report
,
Blu-ray
players have taken a massive leap in market share. In december
Blu-ray
players held 60 percent of the high-definition player market, the week after
HD DVD
camp Blu-ray finished with a huge lead of 93 percent, making this year's market share approximately 70-30 for Blu-ray.
Even though the study only spans one week, the difference is huge. To make it even more devastating the recent price drop of HD
DVD
didn't seem to help them regain momentum. The movie sales has also been in favor of Blu-ray, the top ten high-definition movies sold in week 2 were all Blu-ray, and
Blu-ray took 85 percent
of the total sales.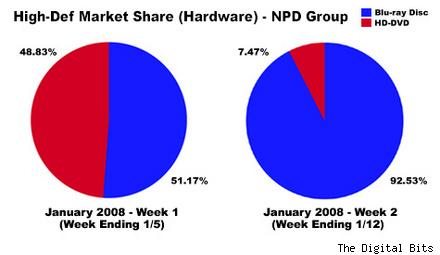 Market share of HD players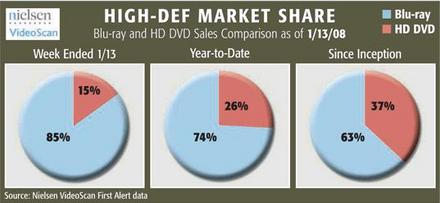 Market share of HD movies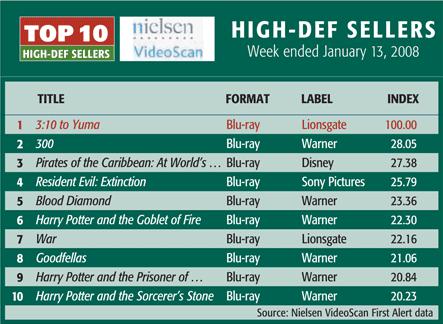 Top 10 HD movies