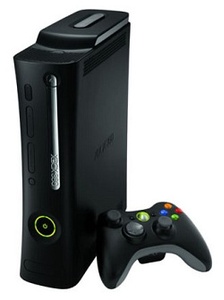 According to Taiwanese industry news source CENS
, improved 65nm Xbox 360s should be arriving later this year, even as soon as August.
The report adds that Microsoft has "already begun contracting out the production of 65nm chips," which in turn should form part of the consoles long anticipated "Jasper" revision.
There was also word that there was a depletion of the current
chipset
, dubbed "Falcon" and that Jasper could be pushed up if the other chips are depleted. The Falcon's main processor uses 65nm technology just like the Jasper chip but all the other components including the GPU use 90nm manufacturing.
The Jasper revision has been long anticipated as Microsoft claims it will help to eliminate the "red ring of death" failures that plague over 15 percent of all current consoles. The new revision should be cooler, quieter and less power-consuming.
Let us hope this new report proves to be true, as it must be getting expensive for Microsoft to replace all RROD Xbox 360s at its own cost.