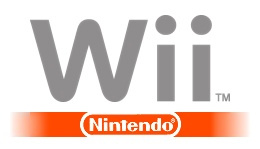 Thanks to recent price cuts across the board, the
Xbox 360
outsold the
Sony PlayStation 3
pretty handily in the US for the month of September despite both consoles combined selling less than the
Wii
for the
period
.
However, since the hardware was priced lower, total hardware revenue for the industry fell from $546 million USD year-on-year to $498 million USD.
According to the
NPD
data
,
Nintendo
sold 687,000 consoles for the month, while Microsoft sold 347,000 units and Sony sold 232,000.
For the handheld market, the
Nintendo DS
continued to dominate, selling 537,000 units compared to 238,000 for the
Sony PSP.
"Compared to August, nearly all hardware systems realised an increase in unit sales in September,"
commented
Anita Frazier of NPD.


"The price reduction on the Xbox 360 helped deliver a month-over-month unit sales increase for that platform of 78 per cent."