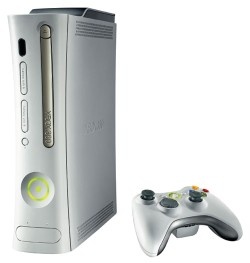 According to a
GameInformer
article, the
Xbox 360
still has a high failure rate, of 54.2 percent, due to the dreaded
RROD
, e74, and other errors, a number much higher than its current console rivals.
The
PlayStation 3
had a 10.6 percent failure rate and the
Wii
was even lower, at 6.8 percent.
The survey used 5000 readers, but the article does mention a few notes to go along with the numbers. The Xbox 360 is the mot used console of the three, with 40 percent of respondents saying they use it 3-5 hours per day compared to 37 percent for PS3 owners and under 20 percent for Wii users, meaning the numbers may be a bit skewed.
Additionally, those surveyed found
Microsoft
to have the most "unhelpful customer service," with consoles taking almost a month to be repaired or replaced, compared to 8 days for a PS3 or a Wii. 56 percent of respondents found
Nintendo
customer service "very helpful" compared to 51.1 percent for
Sony
and a measly 37.7 percent for Microsoft.
Despite all those numbers however, only 3.8 percent of 360 owners said they would never buy another 360 console due to the hardware failure or the poor service.