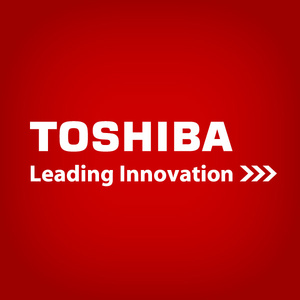 Toshiba
has unveiled their first
HDTV
to use the extremely powerful
PS3 Cell
processor today during the
CEATEC
event in Japan, and the TV packs a serious punch.
Besides the processor, the 55-inch
REGZA 55X1
includes LED-backlighting, 240Hz refresh rate, and dynamic contrast ratio of 5,000,000:1. The Cell processor also allows for improved image quality, stronger colors, enhanced brightness balance and a "
luminance
of 1250cd/m²."
The TV also has a 7-speaker sound bar, and has DLNA support as well as a built in
HD
web browser created by
Opera
.
More notably, the HDTV has a 3TB HDD allowing users to record up to 26 hours of
1080p
content from 8 channels, at the same time. As pictured below, the Regza can also display 8 channels at the same time, with no delay when switching between stations.
Toshiba also dropped word that they plan to use the Cell processor in an upcoming TV that will upconvert 1080p films to 3840 x 2160.
The TV will leave a dent in your wallet however, and is retailing for 1 million yen in Japan (about $11,000 USD) and Toshiba says it anticipates 1000 sales before release in North America next year.
Pictures, specs via
Gizmodo
: