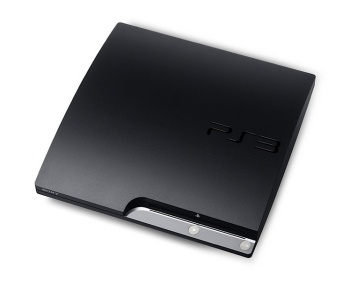 According to
Sony's
recent quarterly earnings report,
PlayStation 3
sales grew to 3.2 million in the Q2 2009 from 2.4 million in the same period in 2008.
Despite this growth,
Sony
saw heavy losses in the "PlayStation" division and saw sales fall severely as well. Overall, sales revenue fell 24 percent to JPY 352.6 billion. Losses grew to JPY 58.8 billion ($650 million USD).
"In the game business, the deterioration in profitability was mainly due to a decrease in PS2 hardware and software unit sales, and the impact of the appreciation of the yen,"
said Sony.
PS2 sales were down from 2.5 million to 1.9 million year-on-year.
PSP
and PS3 game sales were up about 10 percent each and
PSP
hardware sales fell from 3.2 million to 3 million. The big loser was PS2 software which a drastic 52 percent decline, from 23.2 million to 11.1 million.