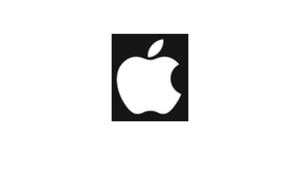 According to
Canalys
, smartphone shipments worldwide continue to grow at explosive rates, with Q1 2010 shipments reaching 55 million, a full 67 percent year-on-year growth.
Nokia
, which has a strong presence in Europe, had the largest share of the pie, at 38.8 percent, or 21,429,680 units shipped. YoY the company saw 56.6 growth in shipments.
In second place, with a very strong presence in the U.S., was
RIM
at 10,589,260 units shipped, a 45 percent growth YoY, and good for 19.2 percent of the market.
In third, with the largest growth was
Apple
, which jumped 130.8 percent to 8.72 million units shipped, good for 15.9 percent of the market.
Rounding out the top 5 are
HTC
and
Motorola
with 5.1 and 4.7 percent of the market, respectively. "Others," including
LG
,
Samsung
,
Sony
and others account for the remaining 16.3 percent.
Perhaps more notably was the change in the "primary input" methods, which are either keyboard (QWERTY etc), touchscreen or old-school keypad. Touchscreen saw a huge 187 percent jump, moving from 34 percent market share to 59 percent in the process.