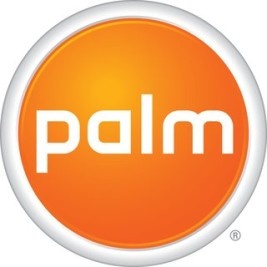 In late April,
HP
announced it was purchasing the struggling smartphone maker
Palm
for $1.2 billion, after at least four other companies gave serious bids.
Palm
had
put itself up for sale
in March after it became clear that the company's phones were not selling and it only had enough cash to last the next 12 months.
At the time, the smartphone maker reached out to 16 different companies and five gave serious offers. Only
HP
and
Lenovo
were named as potential buyers, while two other companies wanted to license Palm's patents, including the mobile operating system
WebOS
.
After Palm accepted HP's bid, which gave shareholders $5.70 a share, angry stock owners brought a class action lawsuit against the smartphone builder, arguing that they did not get the best deal. That suit
has been settled today
.
Palm would not disclose the financials of the settlement except to say that "it will not affect the amount of the merger consideration that Palm stockholders are entitled to receive in the merger."