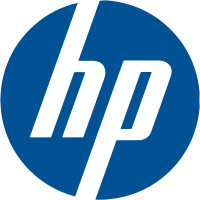 In late April,
HP
announced it was purchasing the struggling smartphone maker
Palm
for $1.2 billion, after at least four other companies gave serious bids.
Palm
had
put itself up for sale
in March after it became clear that the company's phones were not selling and it only had enough cash to last the next 12 months.
Today,
HP has completed that acquisition
, while at the same time confirming
WebOS
-based tablets, smartphones and netbooks coming in the future.

"Palm will be responsible for WebOS software development and WebOS-based hardware products, from a robust smartphone roadmap to future slate PCs and netbooks,"
says the company.
In June,
Palm shareholders settled,
after starting a class action suit arguing they had not received the best price when the smartphone maker accepted HP's bid.
With the acquisition completed,
HP
now has full control of all of Palm's licenses and patents.