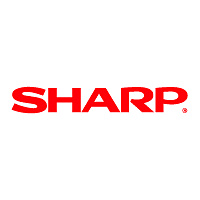 Sharp
has said this week that it plans to release a smartphone by the end of 2010 that will feature a 3D display allowing for 3D viewing without special glasses.
Furthermore, the phone will likely have a 3D-capable camera,
added a Sharp spokesperson
.
While the company is the largest mobile phone maker in Japan, globally it has fallen very far behind, especially in the rapidly growing smartphone market.
Sharp's recent foray into the smartphone market, building the
Microsoft Kin
models, proved to be disastrous, with less than 7000 units being sold in 90 days.
The company first unveiled its 3D panel technology in April, and many believe it will be used in the upcoming
Nintendo 3DS
handheld, as well.