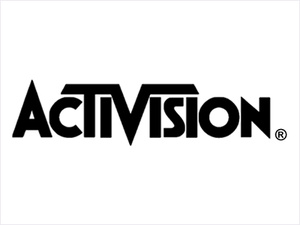 Activision
CEO Bobby Kotick has said this week that the company will begin to sell video game cutscenes as full-length movies in the near future.
The company plans to sell the movies for "$20 or $30," making them more expensive than the average
Blu-ray
disc.
Speaking at the
Media, Communications & Entertainment Conference
, Kotick says games like
StarCraft II
have such spectacular in-game cinematics that the publisher could edit them into a single full-length feature film which would then be distributed digitally to fans.
Kotick expects to begin selling said films within 5 years.
"If we were to take that hour, or hour an a half, and take it out of the game and we were to go to our audiences, who we have their credit card information a direct relationship, and say to them 'Would you like to have the StarCraft movie?,"
the CEO asked.
Continuing, Kotick says (
via IGN
):
"My guess is unlike film studios that are really stuck with a model that goes through theatrical distribution and takes a signification amount of the profit away, if we were to go to an audience and say 'We have this great hour and a half of linear video that we'd like to make available to you at a $20 or $30 price point,' you'd have the biggest opening weekend of any film ever."

"Within the next five years, you are likely to see us do that. It might be in a partnership with somebody or alone, but there will be a time where we'll capitalize on the relationship we have with our audience; deliver them something that is really extraordinary and let them consume it directly through us instead of theatrical distribution.

"If we were to deliver a film digitally this way, I'd say an extremely high percentage would then go to the theater and watch it again."