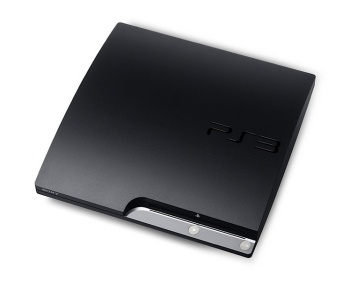 A member of the
PS3Hax
forum has posted this weekend early screenshots of a custom
PlayStation 3
operating system, one that can be installed if you have a jailbroken PS3 console.
The developer has dubbed the custom OS "PlayOS."
PlayOS is Linux-based, will run on
firmware
3.41, and will take 730MB of external HDD since it runs off the Backup Manager.
The OS has a built-in dedicated web browser dubbed "PlayBrowse."
Because of hardware acceleration, the developer says users will be able to playback
1080p
.mkv files.
Furthermore, the OS has support for .zip, .tar, .gz, .mp3, .avi, .mp4, and .divx.
It is important to note that you will need a development board, as it won't work with systems jailbroken with a smartphone.
Screenshots: