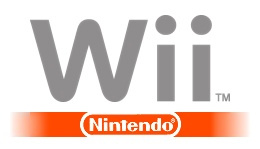 Nintendo
president Satoru Iwata has said today that they will not drop the price on the
Wii
console this holiday season, instead choosing to bundle software or accessories as a way to entice new buyers.
When asked about a possible price cut, Iwata said:
"Of course, we cannot say it will never happen, but we are not thinking of it for the near future."
The Wii currently sells for $200, the same price as the cheapest
Xbox 360
console and cheaper than the
PlayStation 3
.
One such bundle is the upcoming special Mario edition Wii, which has a red colorway and comes with the latest Mario game.
"Those who really wanted it would have already bought it so now we need to reach those who considered it but never got around to buying it,"
concludes
Iwata.