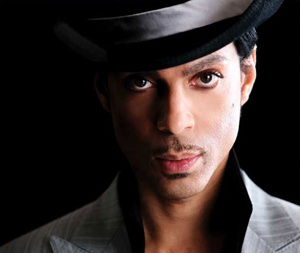 Prince, the influential musician, has said today that he will not release any new music until piracy is less of a factor.
The artist says he has "tons" of unreleased tracks but refuses to release them while piracy is still a major issue.
Says Prince (
via CBS
):
We made money [online] before piracy was real crazy. Nobody's making money now except phone companies, Apple and Google...It's like the gold rush out there. Or a carjacking. There's no boundaries.
Prince is known for his sometimes insane critical statements about the Internet and piracy, going as far as to call the Web "outdated" and "unhip" last year. The artist even took down a popular video from YouTube in which a toddler lip syncs one of his tracks just because his song played in the background and no one paid any royalties.
The artist even added that he was headed to the White House to
talk
about copyright protection.