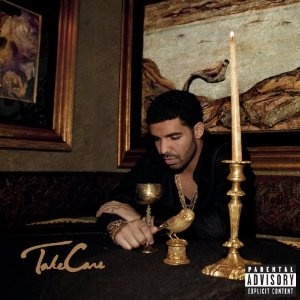 Massively popular Canadian rapper Drake has posted on Twitter that he is okay with his latest album being leaked early.
The
CD
, "Take Care," is set for an official release next week but most of the tracks have already been leaked online.
Says the rapper's tweet:
Listen, enjoy it, buy it if you like it...and take care until next time.
Drake joins a number of artists who understand that if the music is good, the piracy will do nothing but help album sales and boost their live shows.
Read the full interview (worth it) where Drake talks about piracy and album leaks at
Billboard
.